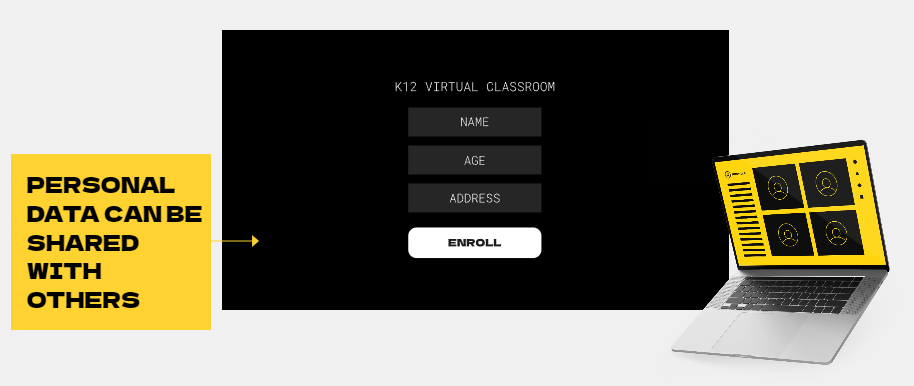 Deceptive patterns can be hard to spot, but they are all around us: Social media apps forcing us to connect our phone numbers, "free trials" that automatically turn into paid services without a reminder, or prompts where the "no" option is well-hidden. The list could go on. Luckily, there are some great initiatives out there that take a stand against Deceptive patterns.
One of them is the Dark Patterns Tip Line. To raise awareness of the harm that manipulative design can cause, it crowdsources stories of digital manipulation. The goal is to help policymakers and enforcers hold companies accountable for their practices. So whenever you come across a dark pattern, don't hesitate to report it to the tip line.
The hall of shame by Deceptive Design also collects stories from users who had to deal with deceptive patterns. The same goes for the Dark Pattern Detection Project. Their goal is to develop an open-source, AI-based text analysis tool that detects deceptive patterns automatically and redesigns them in a personalized manner for the respective customers.